When results matter, clients turn to us. How can we help you?
Year-to-Date Back Pay Collected for
our Clients as of February 10, 2020:

Do you think you might qualify for social security disability?

Have questions about SSDI or SSI benefits or been denied a claim and need assistance with a social security disability appeal?
A disability lawyer can help you navigate the complex eligibility requirements of social security disability benefits, and support you throughout the process of filing for disability. Our primary office is located conveniently off of I-65 in Shepherdsville, Kentucky. We also meet with clients, by appointment, at two other office locations: Brandenburg and Louisville. With three offices to serve you, Molly J. Burke is one of the area's most experienced social security disability lawyers. Her expertise has helped hundreds of social security disability claimants throughout the state of Kentucky receive the benefits that they deserve.
There are other social security lawyers in the region, but our clients turn to us when they need results. Learn more about our practice and how we can help you. Our practice areas include: Social Security Disability Insurance, or SSDI benefits, as well as Supplemental Security Income, or SSI benefits eligibility, and Long-Term/Short-Term Disability Plans.
Your Case Is Our Priority At Molly Burke Law Office, PLLC
Molly Burke Law Office can help you navigate the complicated world of SSI disability benefits and social security disability criteria. When it comes to disability, your life and your family's future can change in the blink of an eye. We are fighting for our clients every day to be awarded the benefits they deserve. Do not let a denial of benefits from your insurance company or the Social Security Administration discourage you from pursuing the benefits you deserve. Whether you're simply wanting to learn more about the process of filing for disability, or you've been denied and need assistance with a social security appeal, contact us today to schedule your free, no-obligation consultation.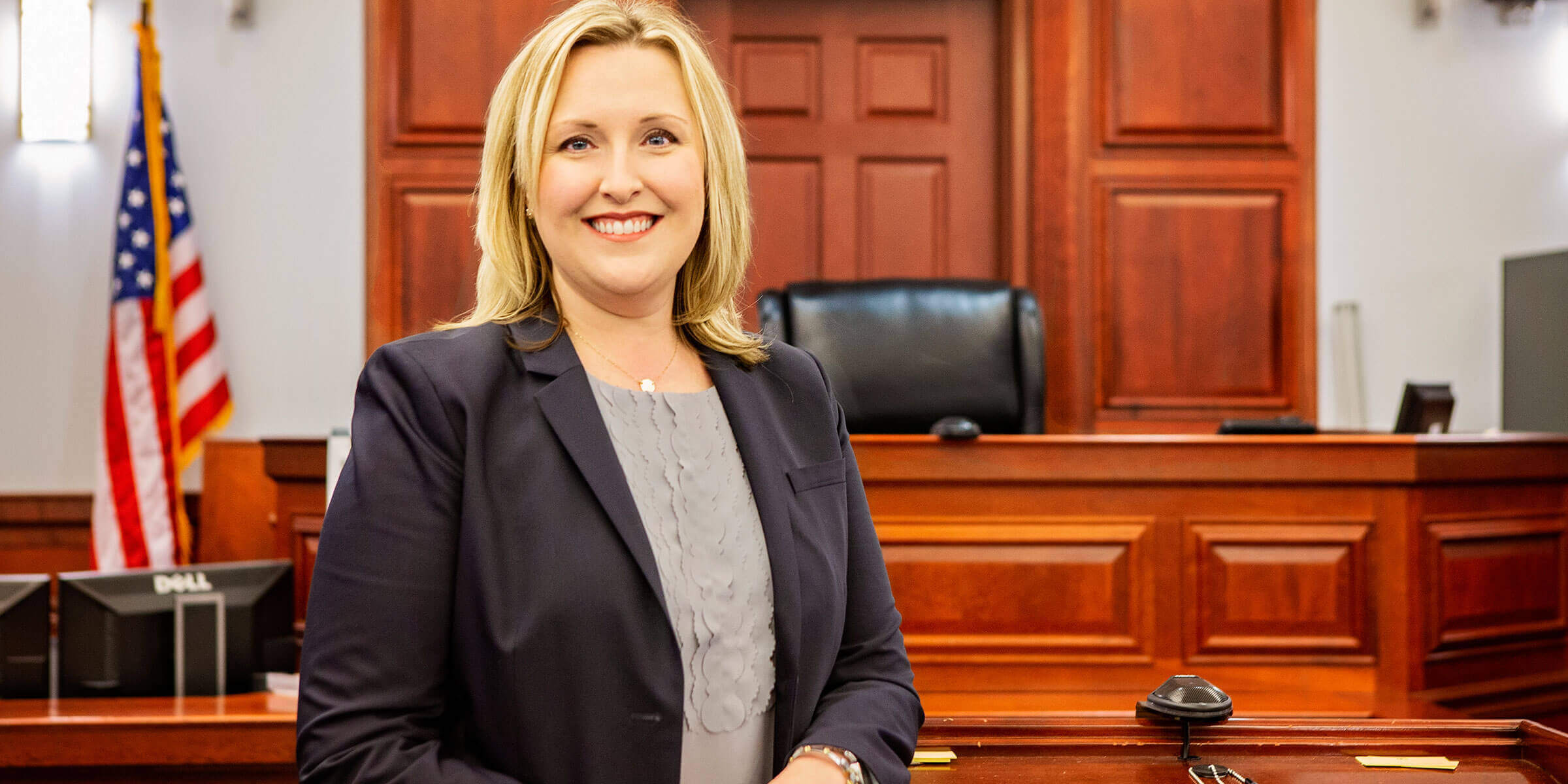 Meet Our Attorney
Molly Burke is a highly experienced disability attorney. She has successfully argued cases and claims throughout the Commonwealth, which is why she is among Kentucky's most trusted social security lawyers. Learn more about Molly's education and experience, and whether she can help with your claim.
Learn More