When results matter, clients turn to us. How can we help you?
Your Case Is Our Priority At Molly Burke Law Office, PLLC
Whether you were born and raised in Kentucky or are a visitor passing through the state, we can help. Your life and your family's future can change in the blink of an eye. We are in state and federal courts every day, fighting to provide our clients the benefits and freedoms they deserve. Do not let a denial of benefits from your employer, an insurance company or the Social Security Administration stand in your way. Contact us to schedule your free consultation.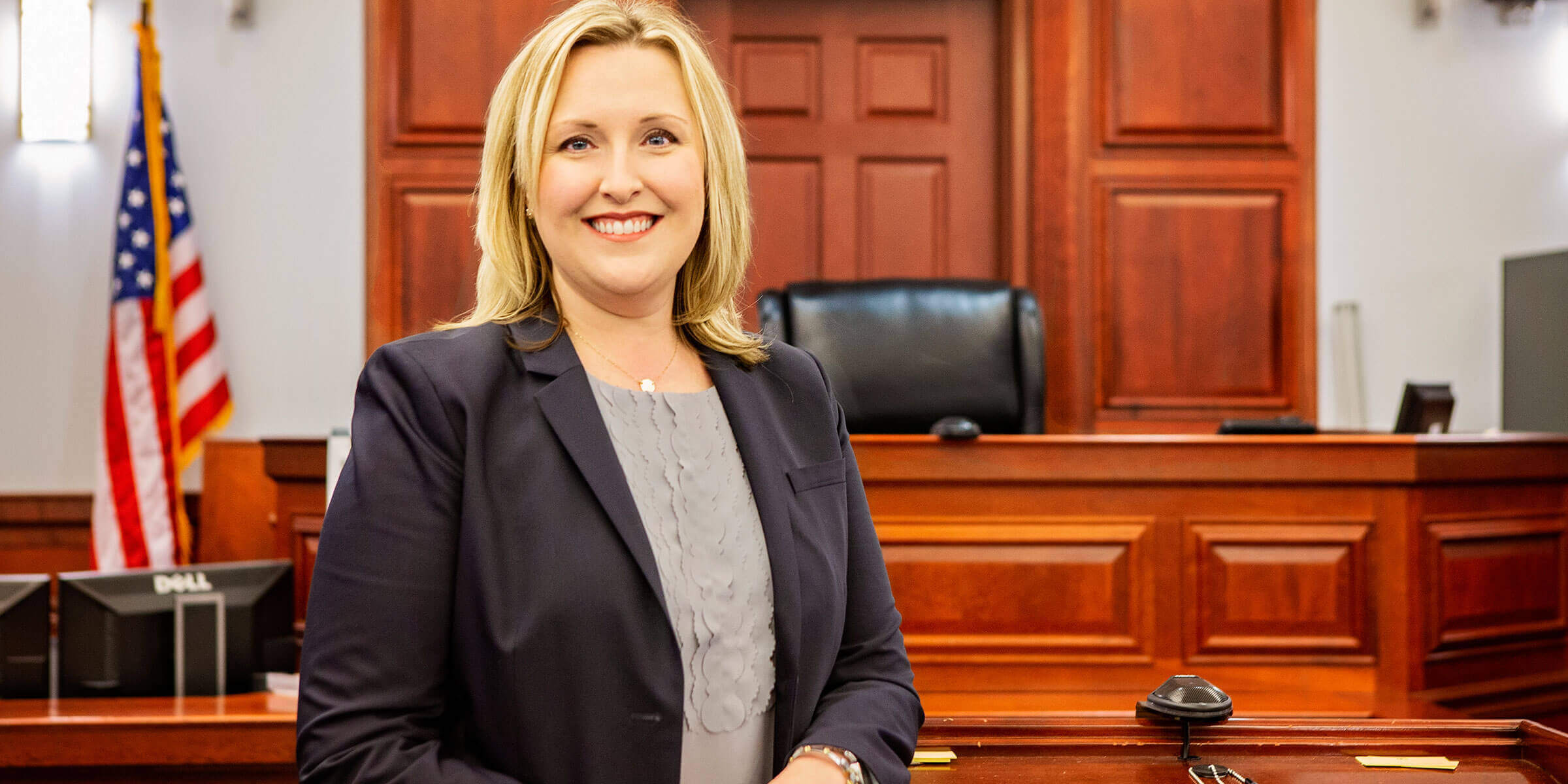 Meet Our Attorney
Molly Burke is an experienced attorney who has successfully argued cases in Bullitt County and throughout the Commonwealth.
Learn More