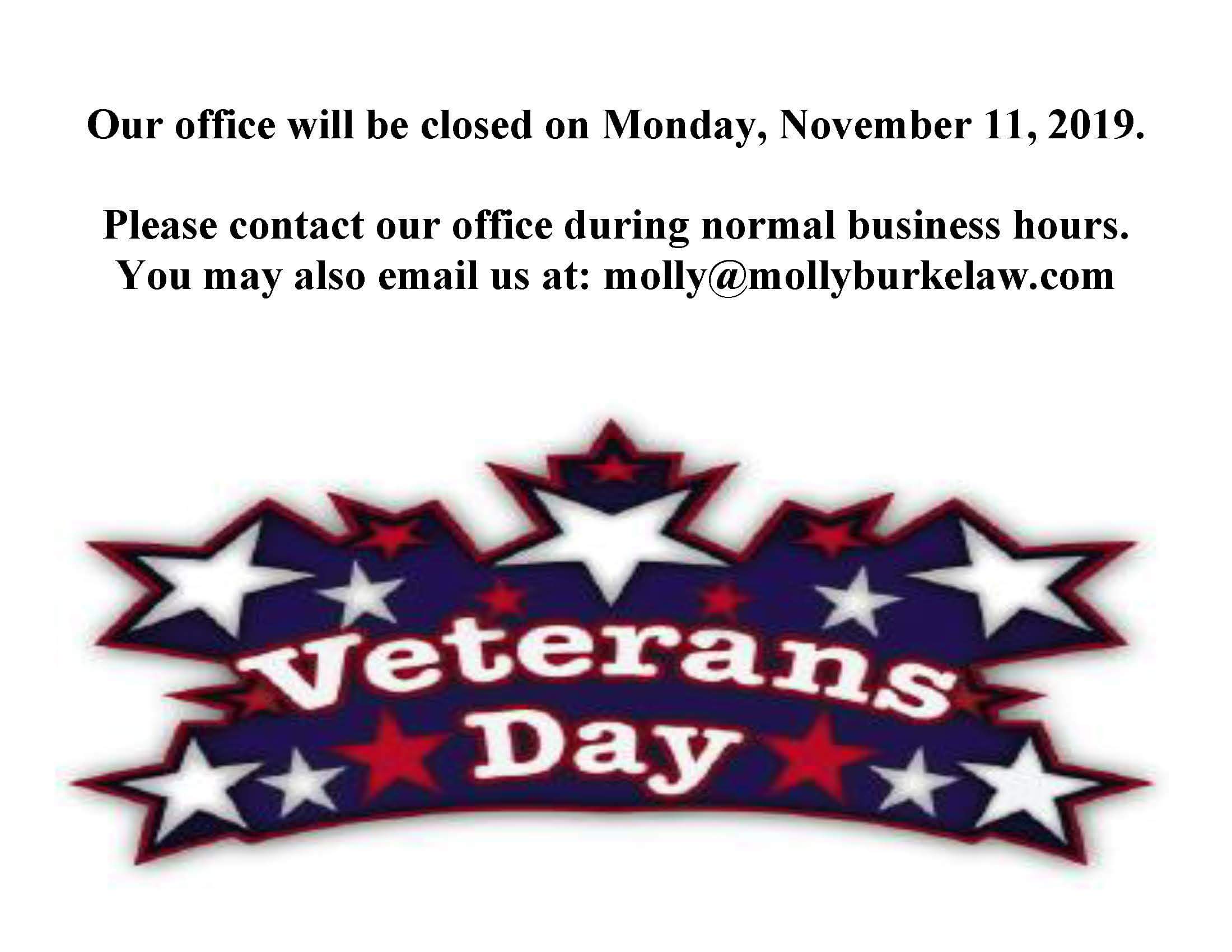 Want to file for disability but don't know where to start? We will be open tomorrow!
Call us at (502) 277-1711 to:
Learn the difference between SSD & SSI
Learn about the disability process
Learn what to do if you have been denied
Find out if you or your family member may be eligible
Learn how our office can assist you in your claim for disability benefits.